Why Give to Agape House
Open your mouth for the mute,
For the rights of all the unfortunate.
Open your mouth, judge righteously,
And defend the rights of the afflicted and needy.
Proverbs 31:8-9
The battle wages on to save the lives of babies from the atrocity of abortion. You have the opportunity to rise above the uproar of the Pro-Abortion movement where the preborn has no voice.

As a supporter you become an irrefutable mouthpiece for the mute and dynamic defender for the defenseless.



Donor Bill of Rights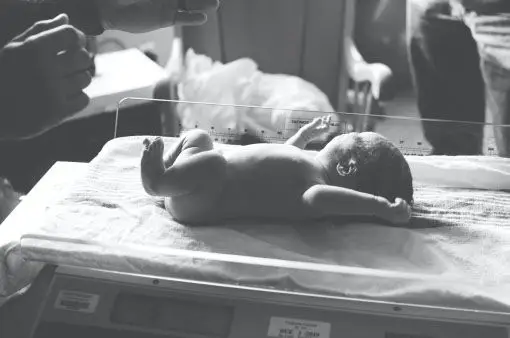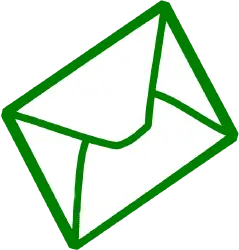 MAIL A DONATION
Make your check payable to Agape House of NWTN and mail it to:

Agape House of NWTN
PO Box 473
Martin, TN 38237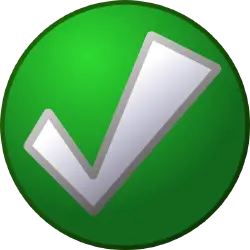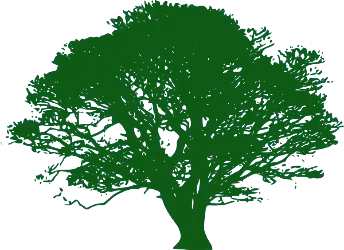 LEGACY GIVING
As you look to the future, you may be thinking about the legacy you will leave for the next generation. With a little planning, you can leave a gift that will have a immense impact on the pro-life movement and Agape House of Northwest Tennessee mission. Some legacy giving options are as follows:

A Gift in Your Will — Whether you designate a specific amount or leave a percentage of your estate, your legacy gift will empower Agape House of Northwest Tennessee's continued work.
Non-Cash Assets — Donating certain non-cash assets like real estate can provide significant tax benefits while advancing our mission.
Beneficiary Designations — Your retirement plans, life insurance policies, and annuities can all help protect the preborn, share the gospel and transform our communities one life at a time.
Qualified Charitable Distributions — Your charitable distribution can give a voice to the voiceless preborn. Speak to your financial planner to see what charitable distributions qualify.
You can also speak to your financial planner to discuss your options. For specific ministry questions, feel free to reach out directly to Kelly Morgan, Agape House of Northwest Tennessee CEO/President.
The Evangelical Council for Financial Accountability (ECFA) is an American financial standards association representing evangelical Christian organizations and churches, which qualify for tax-exempt, nonprofit status and receive tax-deductible contributions.

Agape House of Northwest Tennessee is a non-profit organization and is recognized as a 501(c)3 by the IRS and is a registered charity solicitor with the State of Tennessee. Additionally, we are a member of ECFA, suibmitting to their higher standards of accountability.

State of Tennessee Charity and Business Filing System CO Number: CO3520 "A COPY OF THE REGISTRATION AND FINANCIAL INFORMATION MAY BE VIEWED ON THE CHARITY AND BUSINESS FILING SYSTEM BY VISITING SOS.TN.GOV/CHARITIES. REGISTRATION DOES NOT IMPLY ENDORSEMENT, APPROVAL, OR RECOMMENDATION BY THE STATE."