The Time is NOW

Every day, approximately 2,500 unborn children lose their lives to abortion.
That is almost 1 million lives lost a year. Abortion is never the right option.

The battle rages on!

You have an opportunity today to be an unborn child's hero.

God has brought you here today for a reason.
This is your time to join us in the fight against abortion.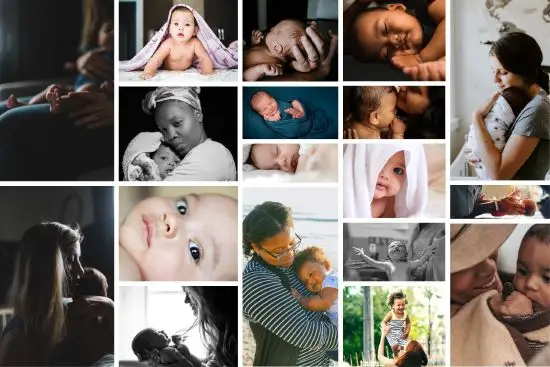 Battle for the
PREBORN
For You formed my inward parts;
You covered me in my mother's womb.
I will praise You, for I am fearfully and wonderfully made;
Marvelous are Your works,
And that my soul knows very well.
My frame was not hidden from You,
When I was made in secret,
And skillfully wrought in the lowest parts of the earth.
Your eyes saw my substance, being yet unformed.
And in Your book they all were written,
The days fashioned for me,
When as yet there were none of them.
Psalm 139:13-16


WHERE IS GOD CALLING YOU?