Agape House is a non-profit, 501(c)(3) organization committed to upholding the sanctity of human life through education, medical services, and spiritual restoration.

Our desire is to empower each client with the information they need to make an informed choice.

Agape House is staffed by extensively trained staff and volunteers and is supported by donations from individuals, churches, businesses and civic organizations.

All services are free of charge and confidential as allowable by TN state laws.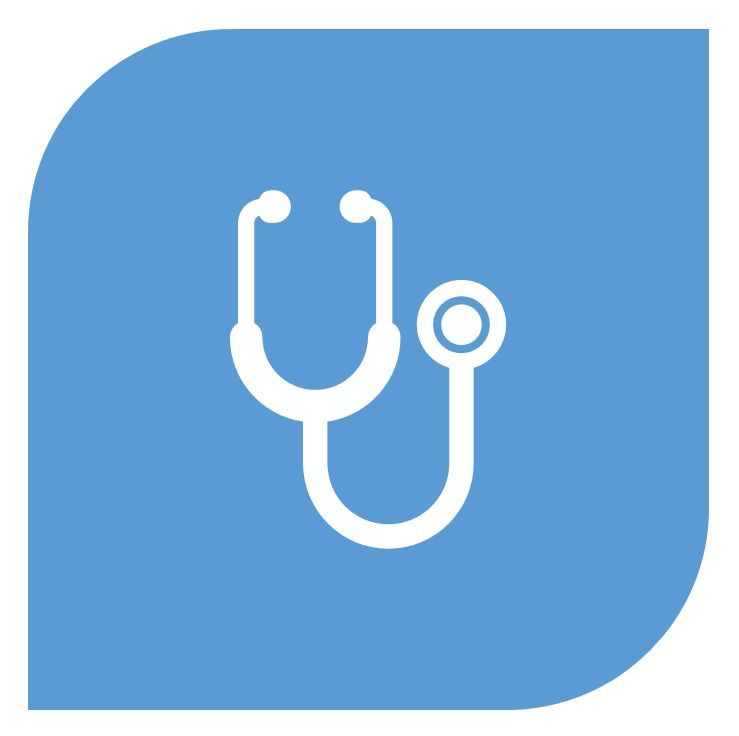 Services Include:
Pregnancy Testing
Ultrasound Confirmation of Viable Intrauterine Pregnancy
Fetal Development Evidence-Based Education
Evidence-Based Abortion Education on the Procedures and Risks
Sexually Transmitted Infection Testing and Treatment
S.T.E.P.S. - (Spiritual Truths Encourage Personal Success)
Program encourages self-examination and decision-making concerning Adoption, Parenting, Healthy Relationships, Sexual Purity, and Spiritual Restoration.

All services are free of charge and confidential as allowable by TN state law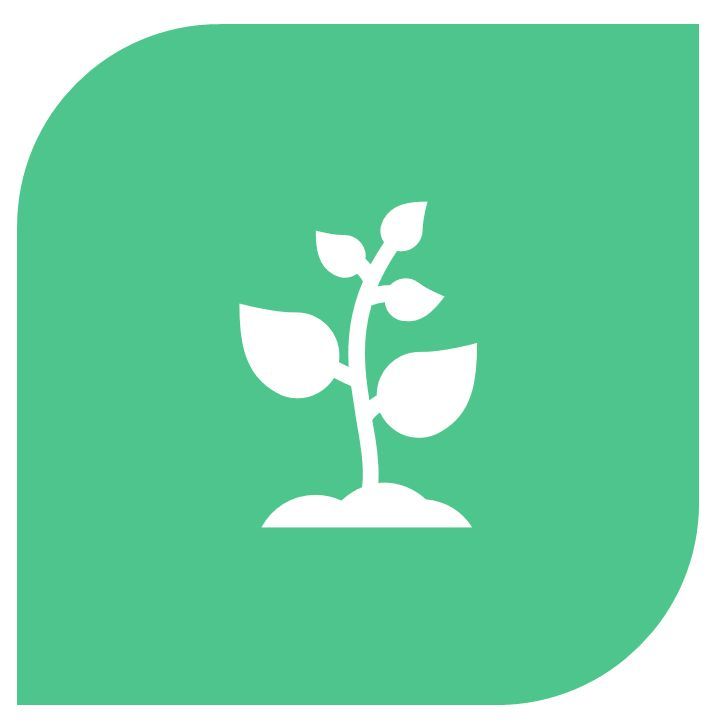 Renew

Renew is a program that promotes healing for individuals who are hurting from a past sexual health experience or decision.

Services Include:
Post Abortive Healing
Sexual Trauma Healing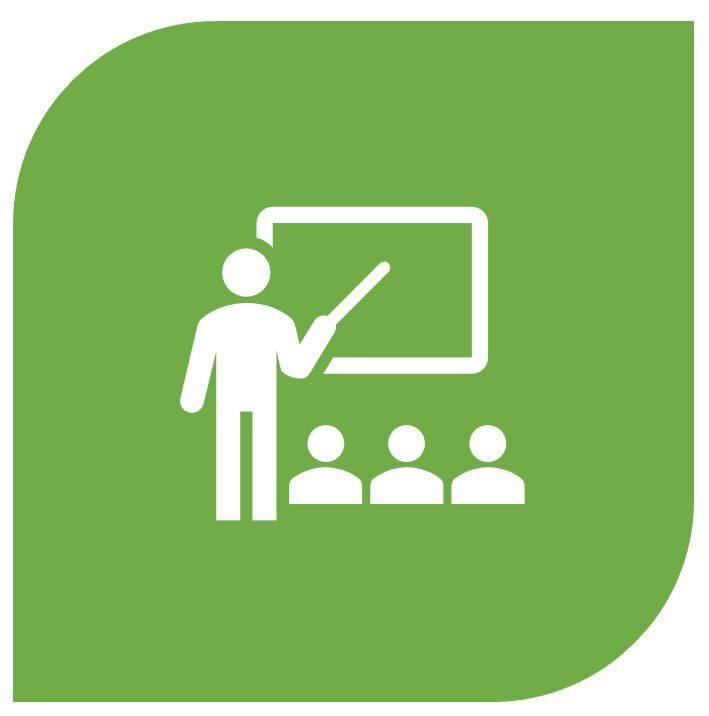 Educational Program
Our educational program is a dynamic and interactive program that empowers young people to choose purity in a promiscuous world by teaching them about the consequences of sex outside of marriage. Our educational program helps students identify and avoid risk behaviors such as sexual activity, pornography, and toxic relationships. Students are encouraged to assess risks and navigate their way to a healthy, successful future.
We offer a 5-day program that reflects the health standards specified by the TN and KY Departments of Education. Each grade level has a specific program designed to meet the needs of our middle school or high school students.