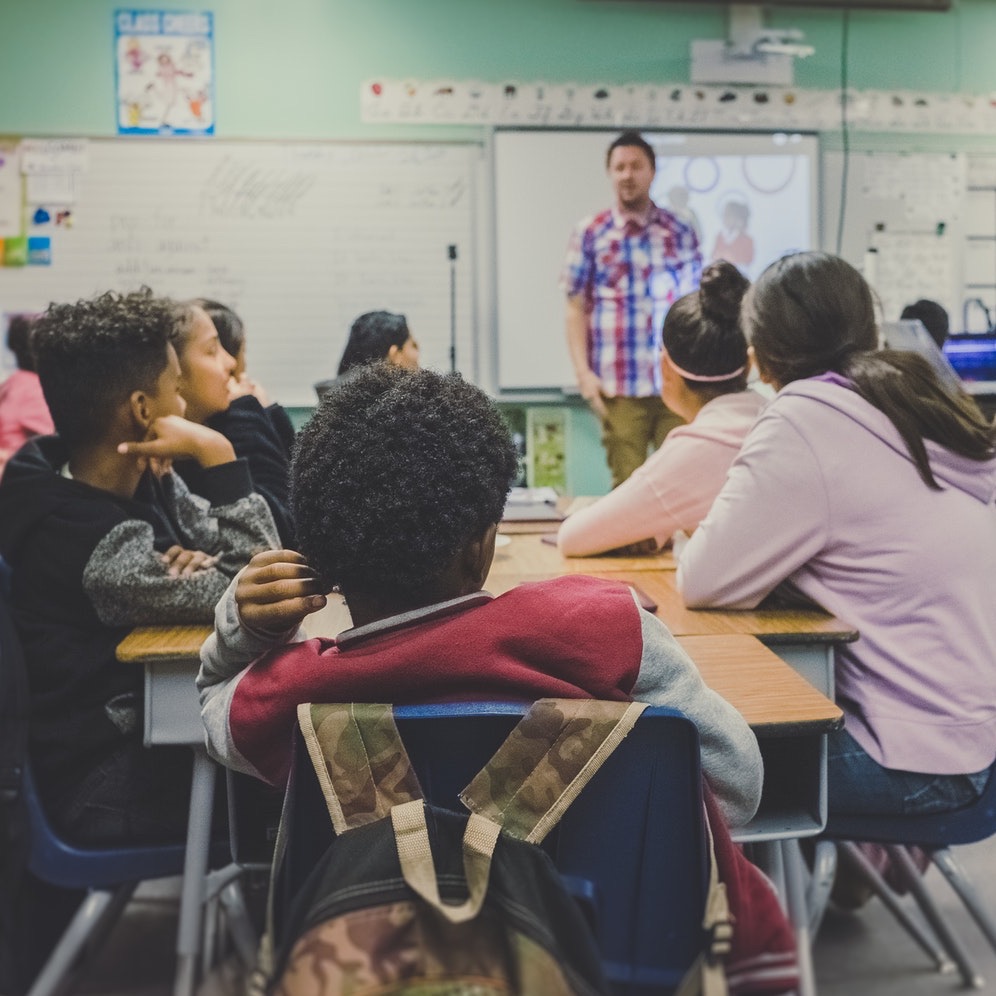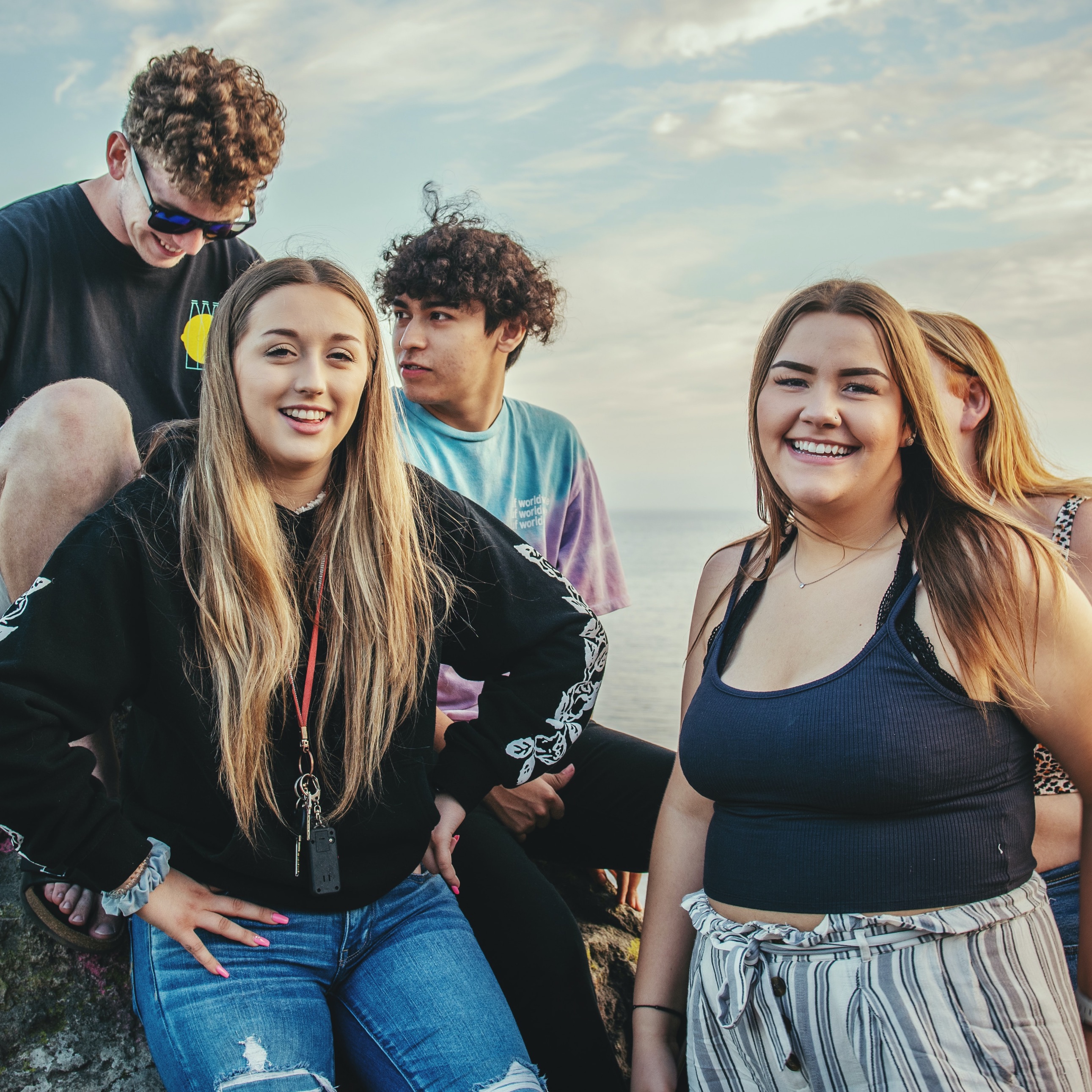 Educational Program


Train up a child in the way he should go,
even when he is old he will not depart from it.
Proverbs 22:6


Why Sexual risk avoidance education? Our students deserve to know the truth that our culture will never tell them. The truth about the risks of sexual activity and unhealthy relationships.
The sexual risk avoidance program is 5 days of medical facts and relationship training to better equip students for some of the pressures of today's world. In grades 6-8 we separate boys and girls into different groups to ease their anxiety about the sensitive subject matter. In grade 9, we bring the boys and girls together. They are more mature and we can have meaningful conversations about real life situations.

Our Sexual Risk Avoidance Education
Never promotes any sexual activity
Never uses shaming or stigmatizes youth that may already be involved in sexual activity
Always presents the facts regarding the consequences of sexual activity (Physical, Intellectual, Emotional, Social, Spiritual, and Financial)
Always promotes sexual delay (abstinence) as the healthiest and only 100% effective way to avoid teen pregnancy and sexually transmitted diseases or infections.
Always presents a choice for teens, as countercultural as it may seem to them.
Always is medically accurate
Always is age appropriate
Always focuses on normalizing sexual delay and optimal health for teens.
We believe teens: have the power to learn, have the ability to make wise choices, are valuable, are creative, and are worth our time.
Our intensive one-day event for high school juniors, is about learning how to make wise and healthy choices, just when they need a reminder (a booster shot) of the consequences of sexual activity and unhealthy relationship. Students are looking for guidance and answers; this one day event seeks to provide some of these answers.