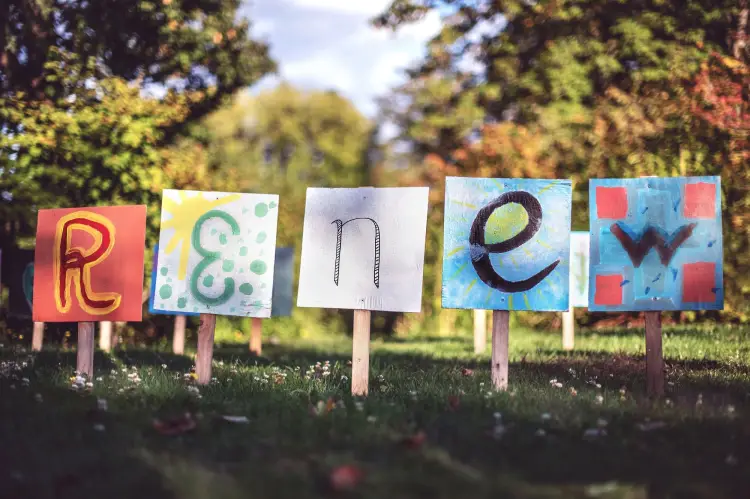 Renew of Northwest Tennessee
He heals the brokenhearted
And binds up their wounds.
Psalm 147:3

Renew of Northwest Tennessee is a program for individuals who are hurting from a past sexual health experience or decision.

Renew is an 8-10 week, one-on-one Bible study. A personalized schedule is created for each client.

We have two Bible studies to choose from depending on the appointment type:

For abortion recovery, we will use the book and accompanying study guide "Her Choice to Heal: Finding Spiritual and Emotional Peace After Abortion" by Sydna Masse. Sydna is the CEO and founder of Ramah International, an organization that specializes in abortion recovery. This study will lead the client through Sydna's abortion story, post-abortion syndrome, and the steps to find healing and peace. Weekly memory verses are included in the study that speak to healing and forgiveness.

There are other experiences in our past that can lead to emotional trauma, such as abuse or promiscuity. For healing from a past sexual experience or decision that does not concern abortion, we will use the Bible study "A Time to Heal" by Linda Cochrane and Susan Ficht.

The most important thing to remember is there is hope for healing and the promise of forgiveness in Christ Jesus. Renew is here to help.

For more information visit